Marriage is such a beautiful thing! It really is an emblem to represent God's love to us!
Myself and Pianist, Christina were honoured to perform at a beautiful couple's (Nikeisha & Reyane) wedding this August.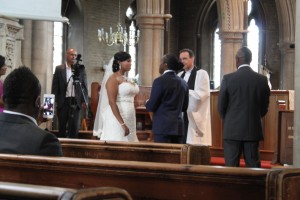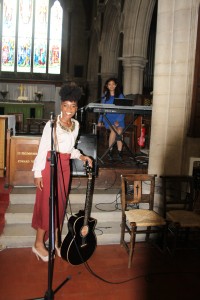 We was asked to sing a set of songs for the Church Ceremony.
– Moved By You – India Aire
– Rainbow Maker – Joey Kimble
– Im Sure It's You – Shelea Frazier
– Finally I – Darryl Coley
Each song has a beautiful message to deliver. Here is what we recorded during rehearsals. Filmed by Amarra.
Im Sure It's You
Congratulations to the Bride and Groom!!
*Love Never Fails* *Love Has No Fear*