GRADUATING is a GREAT feeling I must admit. I have been looking forward to this day for a very long time! lol.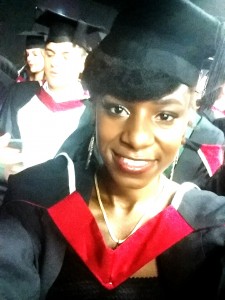 Having my family there on such a hot & lovely summers day was a blessing also. To see the smiles on their faces for the whole day was priceless. I remember so clearly when my big sister graduated only 3 years ago.
I managed to achieve a FIRST CLASS Degree incluing the degree prize (BAMBAM Prize), for my effort and top grade. God Is Good!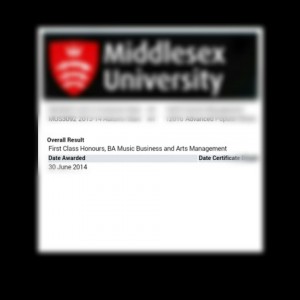 My uni experience got off on to a hard start and a tough finished! But I did it! I made it! & It was worth it! & I thank God for bringing me through it!
I just want to encourage everybody who is in education, whether you have just started or are about to finish, whether the process is very hard or a walk in the park at this moment in time… Do Not Give UP! Do your Best & God WILL do the rest! Speak good things over your life and they will come to pass once you truly believe they will!
So the world is supposedly my oyster now!? Eeek