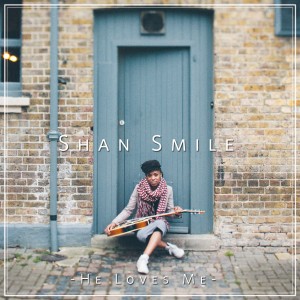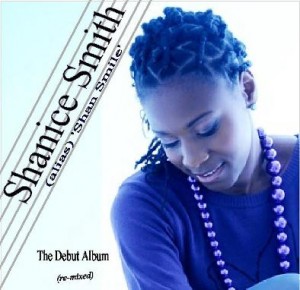 To Buy any of Shan's music, please visit –  
www.shansmile.com
To Listen to any of Shan's music, please visit –
www.soundcloud.com/shansmilemusic
Shanice's Main Music Sites to Visit
OFFICIAL WEBSITE www.shansmile.com
RIDDIMMATIK www.riddimmatik.com/  
Here you can find out the latest events and downloads including info. on our group 'Trufull.
FACEBOOK: http://www.facebook.com/shansmilemusicpage

Where you can find out my latest posts, interests and keep up to date with what I'm getting up to. LIKE, Share & Comment.
YOUTUBE www.youtube.com/shanicetalented1
This is where you will find my latest videos of me singing my favourite songs (Covers or Originals). Videos of me being creative (e.g. making music videos to my songs), or latest live performances of myself or others. Please Comment, Rate or Subscribe!
SOUNDCLOUD www.soundcloud.com/shansmilemusic
You will have the access to hear the latest recordings I have done (Finished or Unfinished / Covers or Originals). Please Comment, Rate or Follow!
TWITTER www.twitter.com/shansmilemusic
Where you can follow my tweets, Find out more about ME (Shanice). I'm an often tweeter lol and I follow back! Please Follow n Tweet!
Please Click here, for more, Music Downloads, (i.e. "Mix & Match" etc).