Welcome
Riddimmatik are a musical family specialising in Creativity, Music and Communications. The Organisation is Managed by TrUfUll Singers and our Specialities are within the Music, Entertainment and Information Technology Business Sectors;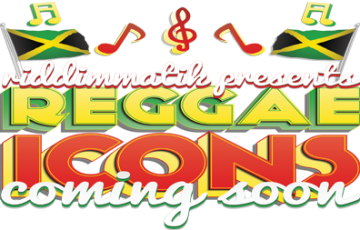 Current & Upcoming is our Promo Video Shoot! Production, Date and Venue t.b.a. You can Contact us via email (admin@ reggaeicons.co.uk), for updates etc.
Also; watch this space for our next big Project,
the new
'TrUfUll Gospel-Medley Album!'
Click here for TrUfUll Weblog
(Music, Multimedia & Performing Arts Training)
M.M.P.A.T is another of our new development Objectives; Primarily aimed at young people and the disadvantaged, it is a community skill centred concept, offering personalised training on advanced techniques, in the areas of Music,Multimedia and Performing Arts ...
...Click here for more about M.M.P.A.T...