Author:
admin
web admin etc.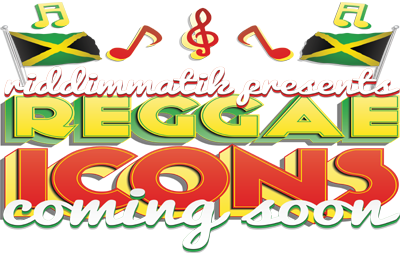 Current and Upcoming is our Promo Video Shoot Production, Date and Venue t.b.a. For updates etc. Contact us via
Continue reading »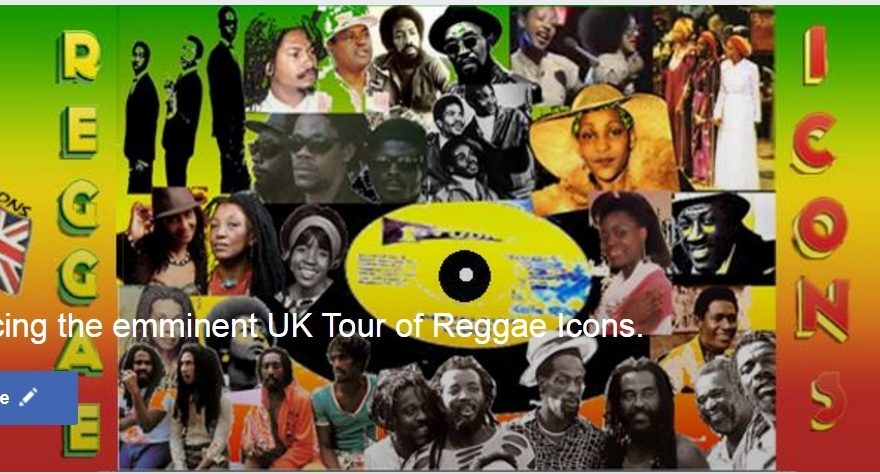 'Like' our Facebook Page from here and help to boost our fan-base, simply one-click on the
Continue reading »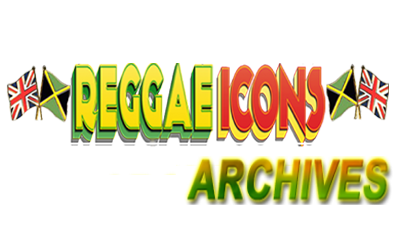 (2017) Gig – 19/8/17 – Children with Cancer UK Charity Gig – 13/8/17 – Hootananny 'Brixton Splash'.
Continue reading »