About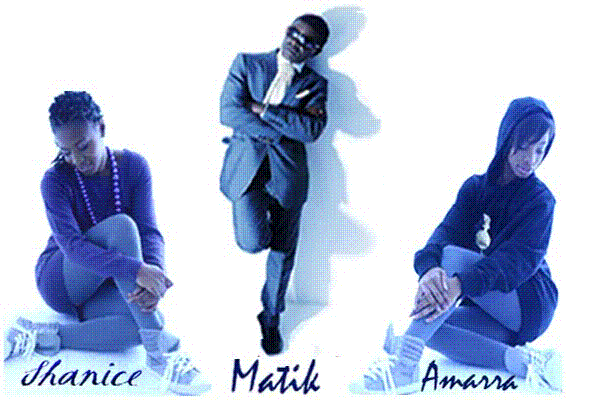 Matik (Founder) covers Business and Finance, etc.. he specialises in and is an experienced qualified Digital and sound Engineer, as well as in Web designer and development. He is an accomplished Music Producer and Programmer, as well as Musician/Performer.

Amarra graduated with a BA (Hons) in Drama, Film & Television, has taken massive steps in the Acting/Film industry, in particular Musical Theatre. She has toured Toured throughout the UK freelance Singins Acting and Teaching; More...

Shanice also known as Shan Smile is a former Brit School Performing Arts Champion; Achieved a 'Music Business & Arts Management' First Class Honours Degree and has already released numerous amounts of material including her Albums consisting of original material; More...